Find trusted & insured Pet Care Services near you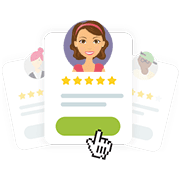 Search
Create profiles for you & your pet. Then search for Sitters in your area, or post a job. Read reviews, verifications, & qualifications. Sitters will receive an instant text message when you inquire.

Connect
Send messages to multiple Sitters, then bring your pet and meet in person before the Pet Stay to ensure the Sitter's pets, & family are a good match & property is escape-proof.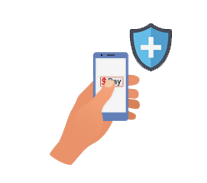 Confirm & Activate
Once you've found a great Sitter, activate our insurance cover for your furbaby by paying for your booking upfront with a payment link we send you on PetCloud. We want you 100% happy or we will replace your Sitter or give your money back.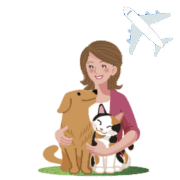 Pack & Travel
When the date of your Pet Stay rolls around, pack your pet's belongings & either wait for your Sitter to arrive (if you booked a House Sitter) or drop your pet at the Sitter's home.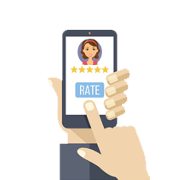 Review and Release
Pick up your Pet, leave a public review to let other Pet Owners know about your experience with the Sitter, and then PetCloud will release funds to their account.
We make it easy to find safe, insured, Pet Care
A series of features to create a healthy community and offer a high quality and safe service
"Surya was incredibly reliable, punctual and a great communicator. I was so pleased to receive photos of my dog at play. Would definitely book again"
"Graham & Nerida are a lovely couple and have a great property for your beloved pet. I would not look elsewhere for a trustworthy, safe and most importantly caring temporary home for your pet"
"Karen was very professional, sent us pics of play time and did a very good job of looking after our dog while we were away. Would highly recommend her services. Our dog was not even that happy to see us back home which means she was well looked after"