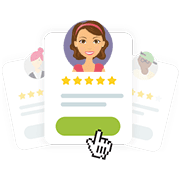 Post a Job
Create a Profile then Post a Job & have available Pet Sitters apply or browse Sitter listings.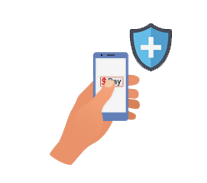 Book & Pay
Select your chosen Sitter, then book and pay securely into Escrow. This also activates your insurance. Funds are released at the end of the stay once both parties are happy.

Meet & Greet
Meet & Greet your chosen Sitter to check for your pet's compatibility with them, their pets, and property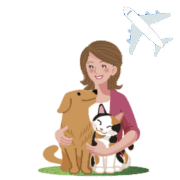 Pack & Travel
Pack your pet's bags & drop them off. Receive daily photo updates, insurance, & Customer support.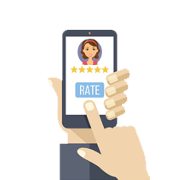 Review & Release
Pick up your pet, and leave a Review telling other Pet Owners how your stay went. We then release the funds when both parties are happy.