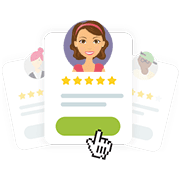 Search
Create profiles for you & your pet. Then search for Sitters in your area, or post a job. Read reviews, verifications, & qualifications. Sitters will receive an instant text message when you inquire.

Connect
Send messages to multiple Sitters, then bring your pet and meet in person before the Pet Stay to ensure the Sitter's pets, & family are a good match & property is escape-proof.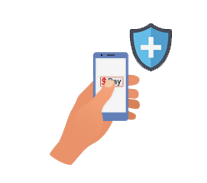 Confirm & Activate
Once you've found a great Sitter, activate our insurance cover for your furbaby by paying for your booking upfront with a payment link we send you on PetCloud. We want you 100% happy or we will replace your Sitter or give your money back.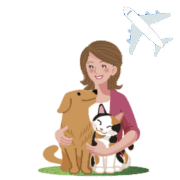 Pack & Travel
When the date of your Pet Stay rolls around, pack your pet's belongings & either wait for your Sitter to arrive (if you booked a House Sitter) or drop your pet at the Sitter's home.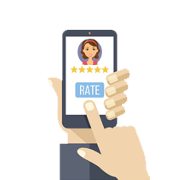 Review and Release
Pick up your Pet, leave a public review to let other Pet Owners know about your experience with the Sitter, and then PetCloud will release funds to their account.