Become a PetCloud Ambassador!
Do you love pets, connecting with your community, and love the work the RSPCA does?!
PetCloud is looking for Ambassadors in each State in Australia; Queensland, New South Wales, Australian Capital Territory, Victoria, Tasmania, South Australia, Western Australia, Northern Territory.
You will need to have completed our Accredited Pet Sitting Course, & a Police check and have a listing on PetCloud with the right photos, and some 5 star client reviews.
If picked, you'll be Ambassadors for your individual state/territory,
Attending local (virtual) meet-ups (Zoom)
Working closely with those your local communities.
Opportunities to feature in your local news.
Ambassador Perks!
- One-to-one communication with the PetCloud team, including our Community Manager
- Opportunities to host meet-ups
- Opportunities for local press
- To represent PetCloud in your local community
- Branded merchandise sent to you (which could include hoodies, caps, t-shirts, decals and referral cards)
- Your own personalised promotional code to give out
- $100 for every 5 Pet Owners you refer using your promotional code - A bonus $100 every month for the highest referrer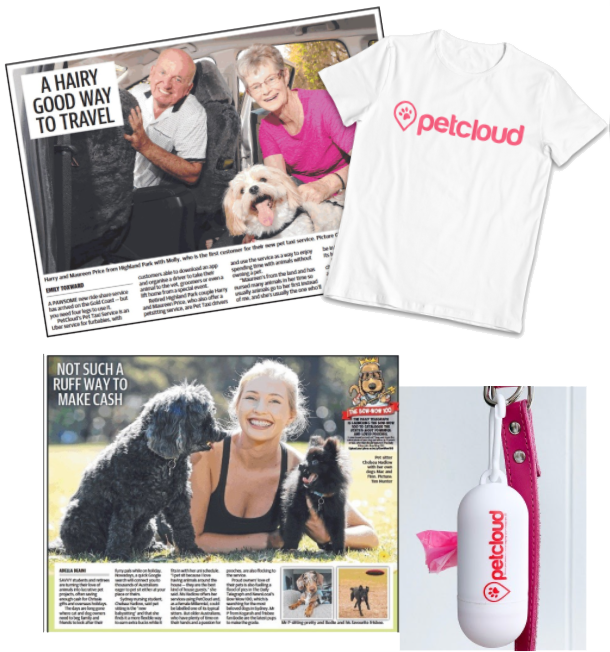 Apply today!