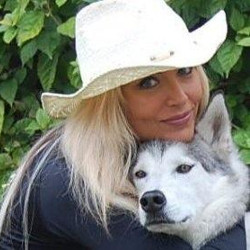 PetCloud enables me to follow my passion to work with all different animals and gave me the confidence I needed - that I was meeting the pet care standards expected of me through their online accredited pet sitting course.
The PetCloud website reaches Pet Owners in my area - much more effectively than my own marketing efforts and it's wonderful working with a company who gives back to support the RSPCA's rescue work.
- Cecilia, Dog Trainer in Richmond, Victoria
How do PetCloud Dog Trainers Make an Impact?
Our Dog Trainers are an extremely important part of our community. Read about the social impact you are helping to make.