Pet Sitter Verification Badges

PetCloud Accredited
These Sitters have skills and knowledge it takes to give dogs & cats excellent care to the standard the RSPCA expects. It covers Safe & Secure Home Preparation, Client Communication, Handling and Caring for Canines, Handling and Caring for Felines, Sanitation Requirements, Pet Emergencies, Human Safety, Local and State Laws. This badge is exclusively accredited for the PetCloud platform only.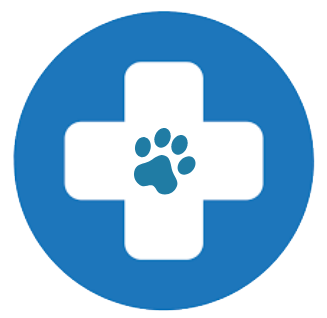 Accredited Vet Nurse
This person has provided evidence that they are an Accredited Vet Nurse and have a Cert IV from an RTO.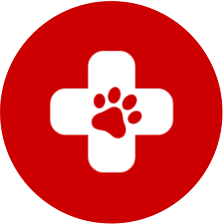 First Aid
These Pet Sitters have shown proof in obtaining formal First Aid from a recognised institution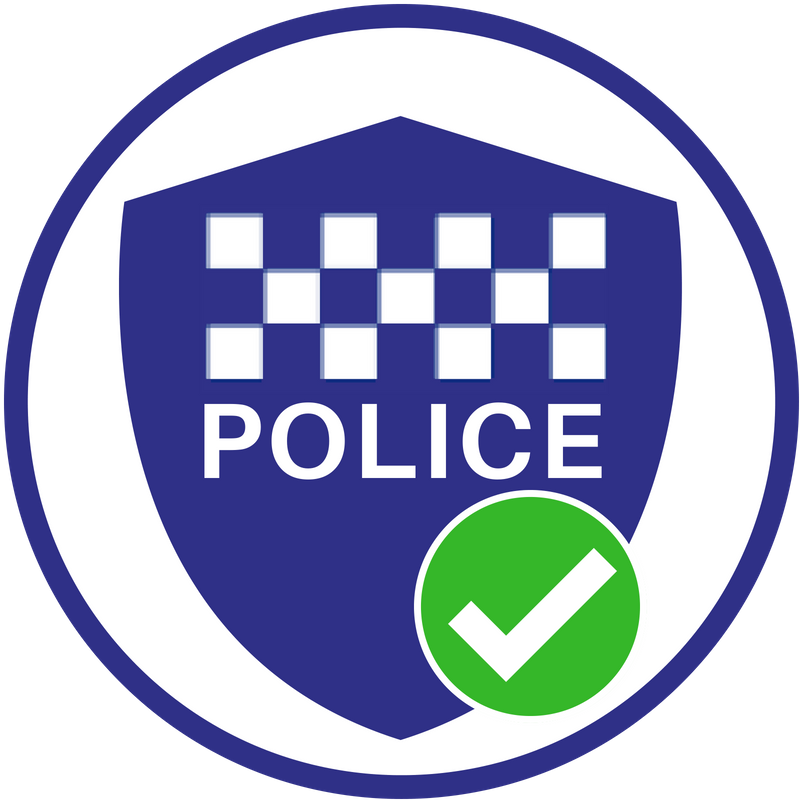 Police Checked
Get a Background Check badge by completing a voluntary background check with our partner. PetCloud offers background checks so that this can add credibility to your sitter profile and attract new clients to your services.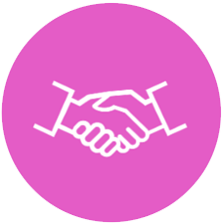 Reliable
This Sitter has proven themselves to be reliable in providing responsible pet sitting care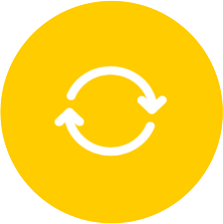 Responsive
This Sitter gives timely responses to questions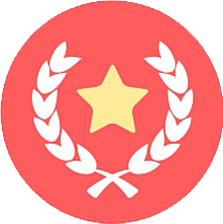 Preferred Sitter
These Sitters are a part of the "PetCloud Preferred". This badge says these Sitters have expertise, experience, and close attention to sitter quality and performance.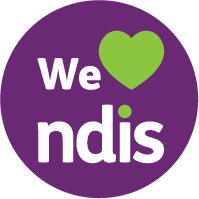 NDIS Trained
This Sitter has completed an NDIS orientation e-learning module called 'Quality, Safety and You', that covers human rights, respect, risk, and the roles and responsibilities of NDIS workers. They also adhere to the
NDIS Code of Conduct
and have also been
screened
and passed a National Police Check within the last 12 months.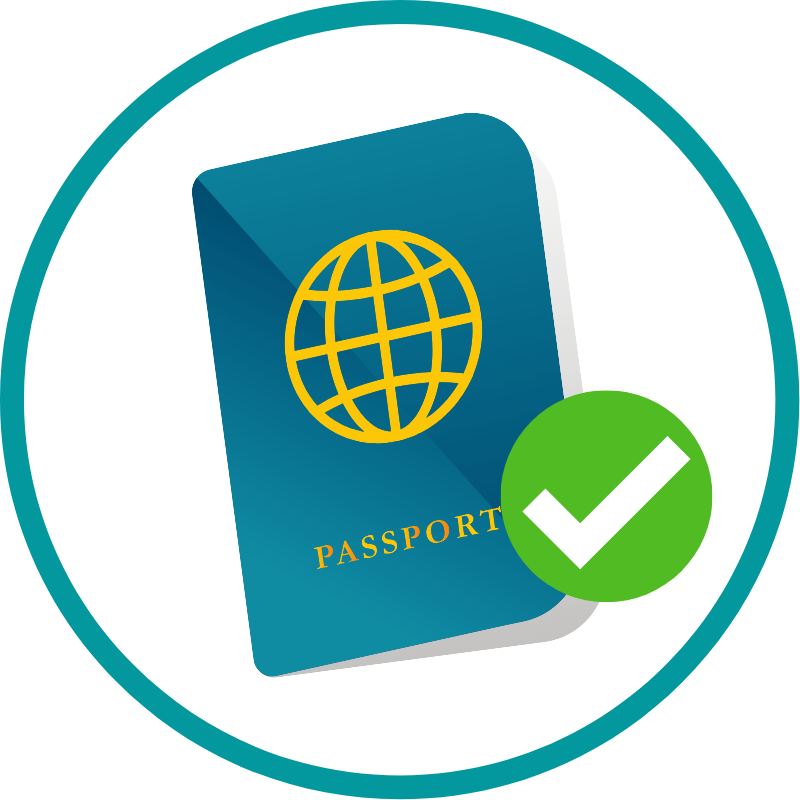 Right to work in Australia
This Sitter has uploaded evidence that they have the right to work in Australia.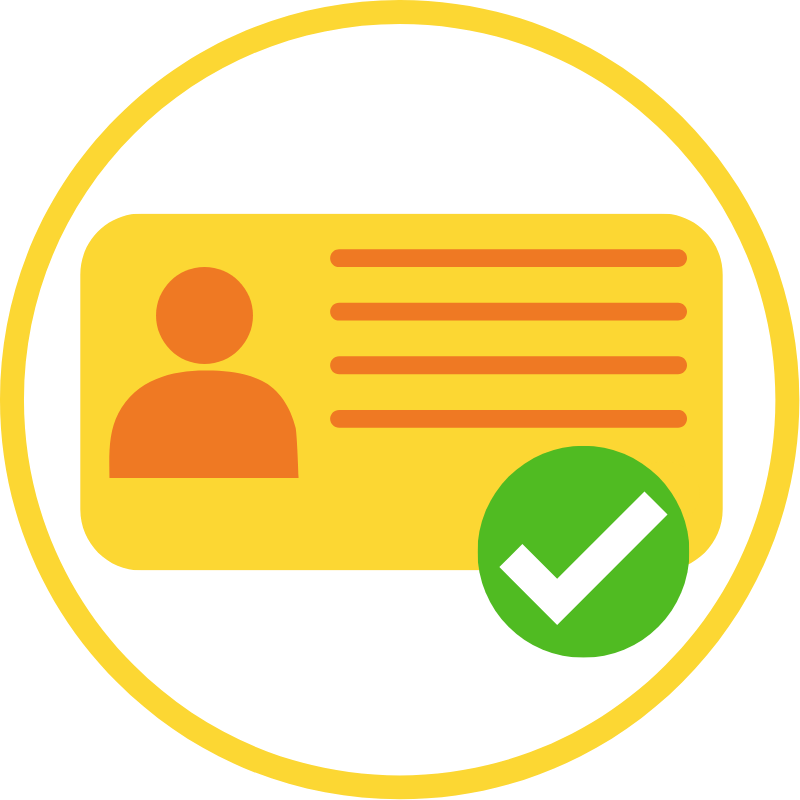 Yellow Card
This Sitter's criminal history has been assessed, relative to their suitability to work with people with a disability.