PetCloud is Australia's most trusted peer-to-peer pet care site. Our mission is to provide better quality pet care, from trusted local pet lovers. The vision for PetCloud is simple - Your pet's life - in the one cloud.
We believe that people shouldn't have to compromise between an active lifestyle and caring for a pet. We want to support pet ownership in Australia, by making it easier for everyone to experience the joy that a relationship with a pet brings.
PetCloud is expanding rapidly across Australia and aims to become the standard choice for pet care.
Australians are spending $12 billion a year on food, grooming, vets and insurance for their animals, making the pet care industry one of the major growth hot spots of the country's business sector. Source: The Australian

RSPCA Qld is a highly valued investor of PetCloud. RSPCA Qld is part of RSPCA Australia who define their purpose as being the leading authority in animal care and protection, and to prevent cruelty to animals by actively promoting their care and protection.
RSPCA Qld are extremely supportive to PetCloud and have been actively involved in PetCloud processes and procedures to decrease the risk of harm to Sitters and Pets and promote the best practices to ensure happy pets in holiday care.
"Charities need to ask themselves how they can take one donated dollar and get it to do $100 worth of work. The same goes for software. This means that people who donate to RSPCA Queensland can be assured that their dollar will do good now and help to create a sustainable future for the organisation."
- Mark Townend, (former) CEO, RSPCA Queensland


Greencross Limited is Australasia's largest integrated consumer facing pet care company with over 300 veterinary clinics, pet specialty retail stores and vet related entities in Australia and New Zealand.
With their extensive industry expertise and proven performance, their integrated pet care model provides point of differentiation for customers. Their combined retail and service offering strengthens client and customer engagement, expands product and service offering and creates cross-selling opportunities.
Greencross Limited is a holding company, owned by VC, TPG. Their network is made up of: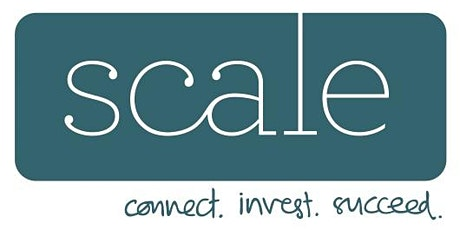 Scale Investors are Australia's first and only network of Angel Investors who invest in exceptional female founders