As a responsible pet carer, you have micro chipped them but if your pet is lost, a microchip will not give you an alert or provide you with their location. TrakaPet have listened to pet owners and experts like the RSPCA and incorporated their suggestions into the design of the TrakaPet locator: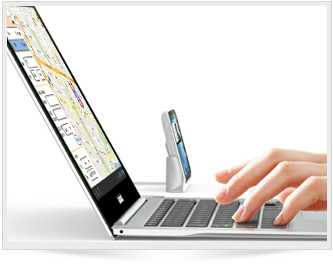 See your Pet on your Smart Phone with our IOS and Android Apps
Less than half the size of a credit card, lightweight and waterproof
Get alerts if your Pet gets out
Activate the bright FindMe light when looking for your pet
Set up your own "Virtual Boundary" for your pet where you want them to be and be alerted if they leave.
See your pet from anywhere in the world via your Smart Phone or the Web.
Long battery life (up to 14 days) and low battery alerts
Attaches quickly and simply to their collar or harness
Track where they go during the day… and night!
* Requires a Satellite tracking service plan, Plans start from $1.90 p/w ($99.00 p/a)